Craftsy is a community of crafters from around the world.  They offer online classes on everything from quilting & knitting to gardening & cake decorating.
I have taken many classes from them and I always learn something new. I also enjoy the networking. I can ask questions to the teacher, post pictures of my finished projects and connect with other crafters.
The last class I took was on making classic croissants at home from Colette Christian.
(classic croissants and ham and cheese croissants)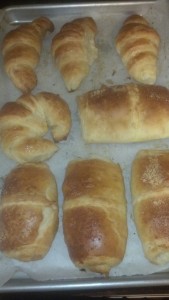 (Pain au Chocolat)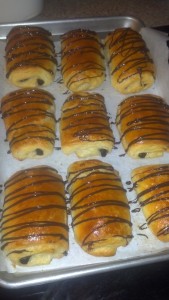 I thought the class was very informative. Colette explains all the little details to making croissants.  Even the basic details, so it is great for people who may be afraid to try or have never baked before.  You can be sure that you will be taken care of in this class and will be able to make these delicious croissants from home.
If you are an expert baker, you may find the class to be a little basic (a little slow) at times, however even then I believe Colette shows some interesting techniques, good reminders and a fail proof recipe.  I highly recommend it for everyone at any level.
Craftsy classes are great because you can take notes, the videos are in HD, it is interactive and really fun.  I enjoy that I can stop and come back to it later in the day when the kids are naping or I have a quick minute to myself.  The classes you purchase are  yours to watch whenever you like, as many times as you like.   If for any reason you aren't completely satisfied, Craftsy will refund 100% of the cost of your class, no questions asked.
Now for a little DEAL :
From 11/23-11/26, Craftsy is running its Black Friday/Cyber Monday Sale and all classes are being offered at $19.99 or less. Sweet huh! I usually purchase my classes at this price and keep them in my account for when I can watch them. Hope you enjoy it.
Here are some pictures of my projects from classes I have taken: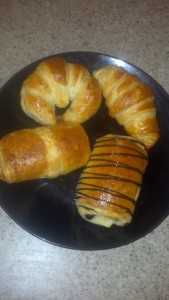 (Croissants,Pain au chocolat, andHam and Cheese)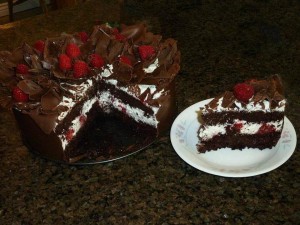 Dipped, Dusted & Rolled: Handmade Chocolates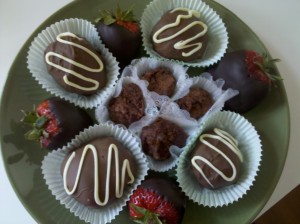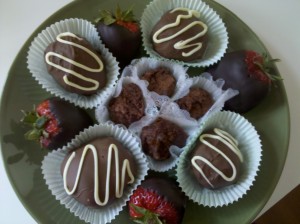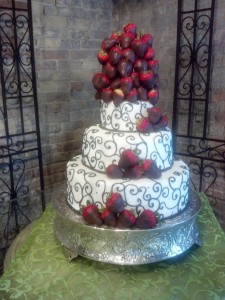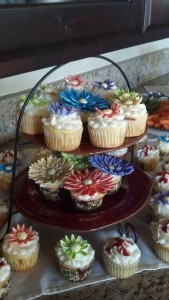 Classes I have purchase are are waiting for me: