Posted by Alessandra | Under
Fish
Tuesday Jul 24, 2012
This is a light breaded coating. Usually people use beer to make the batter. I wanted to try it with soda. You may choose a ginger ale, sprite or seven up! Enjoy
For the batter:
2 egg yolks
1/2 c soda (ginger ale, sprite or seven up)
1/2 c flour
1/2 t salt
1/2 t baking powder
1/2 -1 t cayenne pepper (depending how spicy you may like it)
Mix is all together. Dry the fish fillets (I used cod, but tilapia would work very well) using a paper towel. Salt and pepper both sides, then dip them into the soda mixture.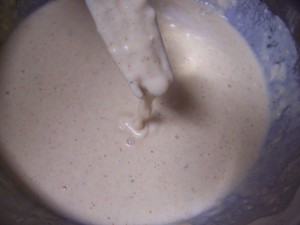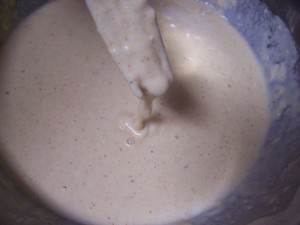 Fry each fillet for about 3-4 minutes each side.