Posted by Alessandra | Under
Appetizers
,
Rice
Wednesday Jul 14, 2010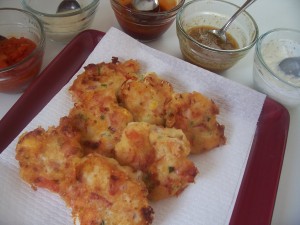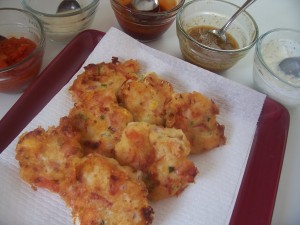 My friend  Heather, from Savvy Sister Shops, asked me to do a guest spot on her fabulous site. I am honored that she thought of me, so I wanted something seriously delicious and economic for her readers. I love this recipe because many of the ingredients I used are products that you can get for an amazing price (even free) using coupons.  I thought that would fit perfectly with Savvy Sister Shops website.
Head on over to Heather's page for the recipe, and be sure to stick around for awhile – her tips are amazing!